If there's anything that will melt a queen Elsa from Frozen's snow glacier fortress and your heart at the same time, it's this combination. Babies and kids are so powerful, that they male tacky, ugly Christmas sweaters look so cute. We at Get Ugly Sweaters truly believe that everyone should not go on with life without seeing these, so scroll down and get ready to squeal.
Don't ask us how they do it, just check out the next few pictures and see for yourself!
We have this baby questioning their life choices this early on..
Snug lil' bug
Just me and my mini xmas tree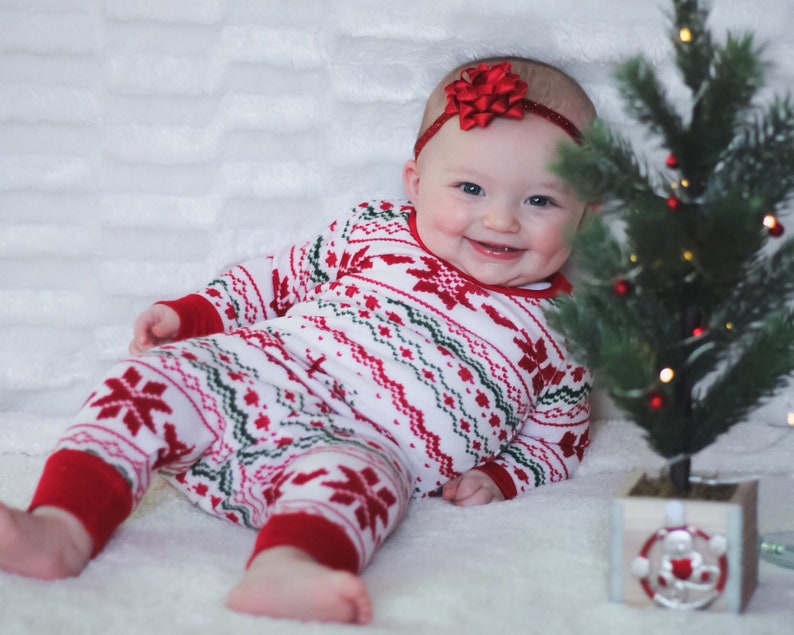 Do you think they're dreaming of a white Christmas?
This duo = the cutest duo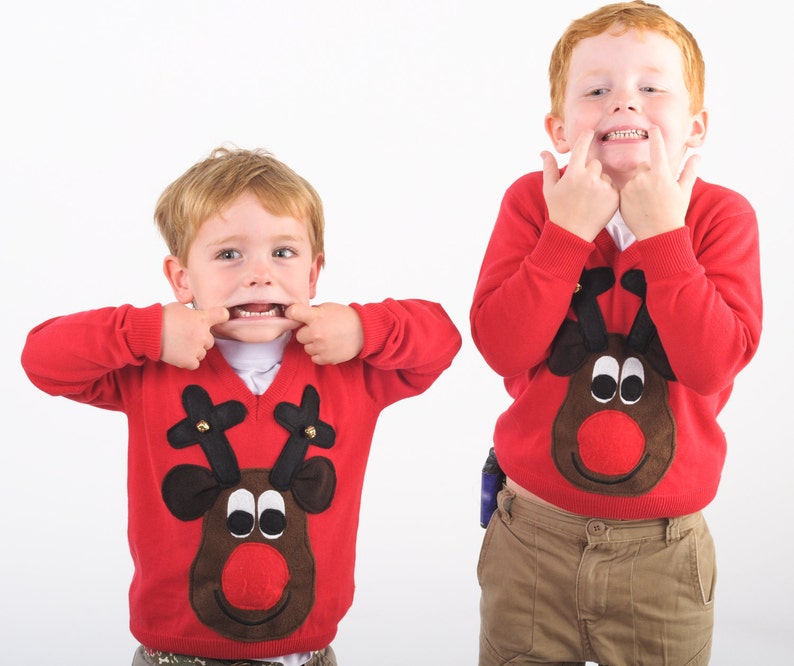 The cutest snowflake we've ever seen!
This one takes it a notch higher with that 3D nose!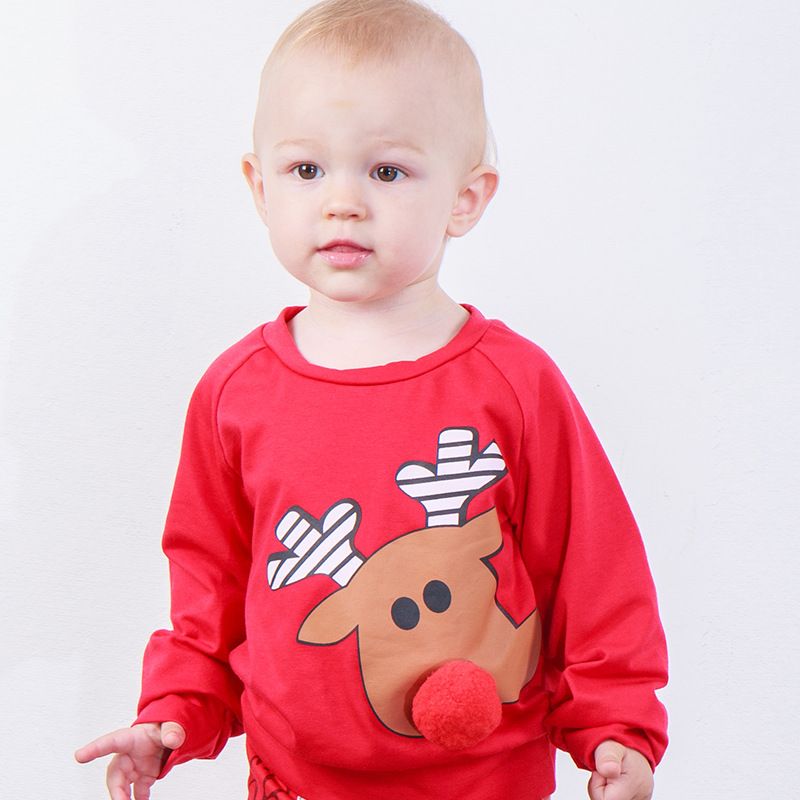 We really busted out our biggest 'aww!' over this..
For mommy and me!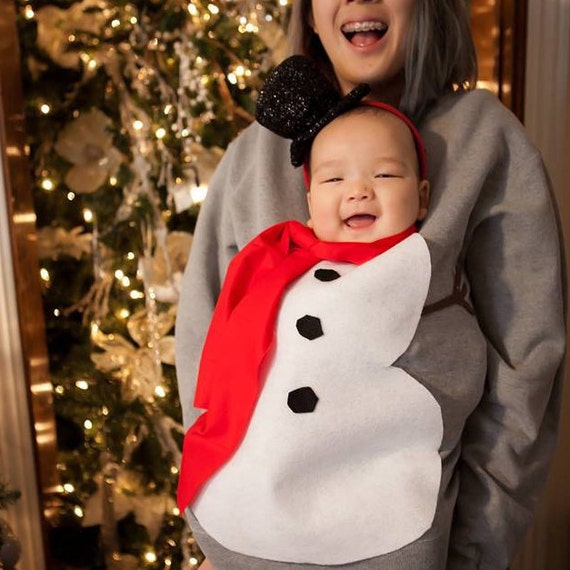 Read More